PVC ceiling products with various designs and good quality
Our main ceiling product is PVC ceiling. We use PVC materials are all environmental-friendly material, no-toxic, and no damage. High PVC content. PVC ceiling product has long strip and square, it is clicking style. The standard width is 200mm, 250mm and 300mm. The length can be customized. The thickness is 5mm, 6mm, 7mm, 8mm, and 9mm. The square ceiling size has 595*595mm, 600*600mm, 603*603mm. Ceiling products have many colors and styles. The surface treatments are printing, laminated, hot stamping, high gloss. The ceiling styles are mainly plate, plate with groove, V-groove, and other personalized designs. The advantages of ceiling products are waterproof, fireproof, environmentally friendly, anti-resistant, high intensity, easy to install, and so on. Ceiling products are used widely for bathroom, kitchen, dining room, living room, shop, commercial buildings, hospital, school, bar, hotel, restaurant...For indoor wall & ceiling decoration.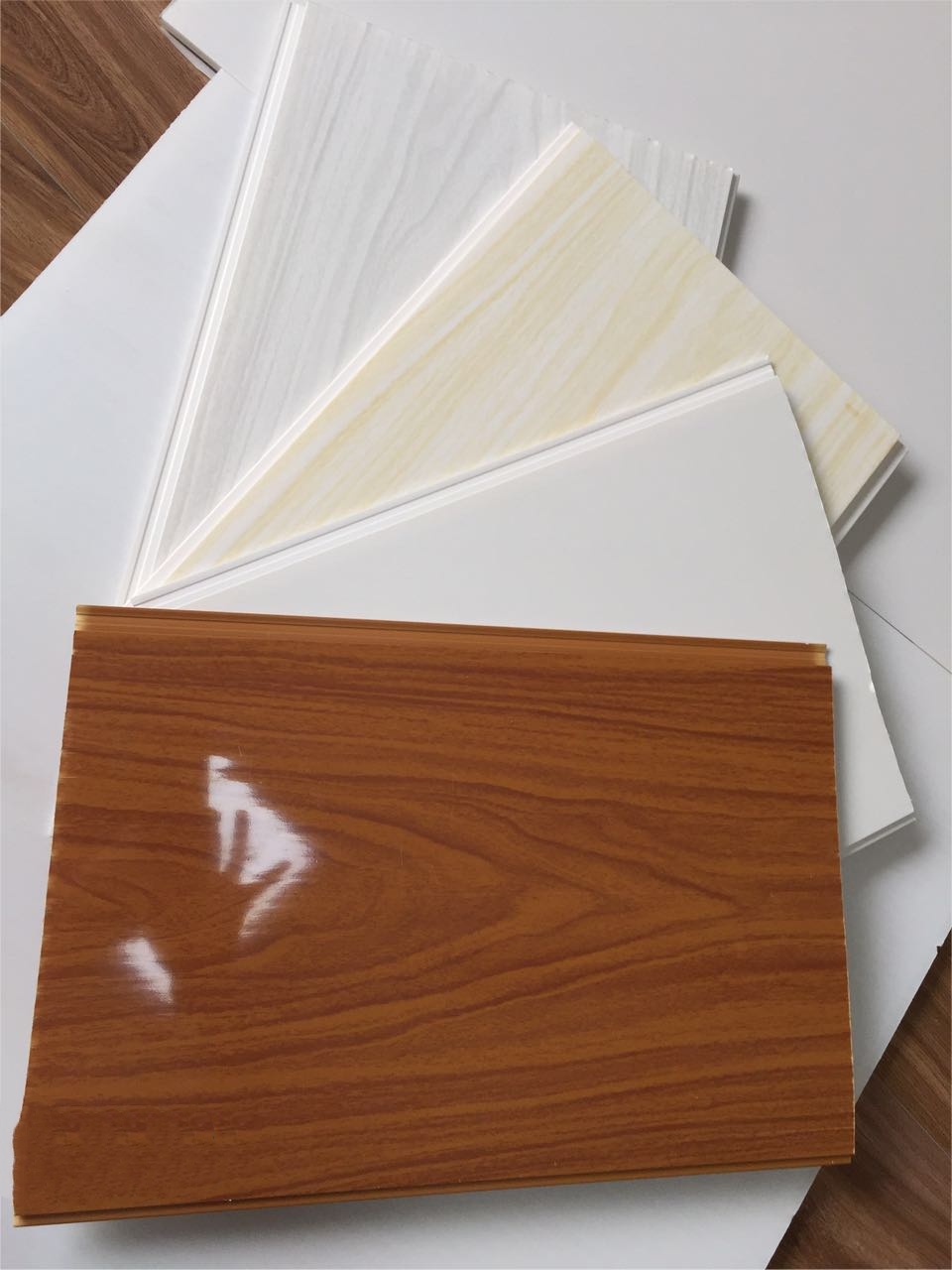 Installation of PVC ceiling products



How to install PVC panel (long strip PVC panel)
PVC ceiling profiles are mainly 7 jointer, H jointer, exterior corner, interior corner, and top edge.

1. Cutting
The panels can be cut horizontally or vertically using simple woodworking tools. They can be cut using a normal fine-toothed wood saw or with a jigsaw.

2. Fitting to Walls
The panels can be fitted directly to the wall and can be fixed straight over tiles. Only on exceptionally uneven/bad conditioned walls do they need to be fitted to battens. The panels can be glued, screwed, nailed or stapled as desired. Due to the tongue and groove nature of the paneling, they can be fixed through the tongue, meaning that fixings are always hidden.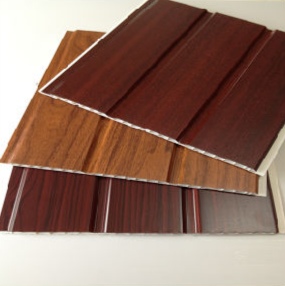 3. Fitting to ceilings
PVC panels can be fitted using adhesive, staples, or screws.
If suspending the ceiling, panels can be fitted using our metal hanger brackets or attached to a wooden framework.
To cut holes for spotlights, a hole cutting attachment for an electric drill is ideal.

PVC square ceiling is installed with ceiling grids.
Ceiling grids include plane system, alloy end grid, groove system, exposed system, concealed grid.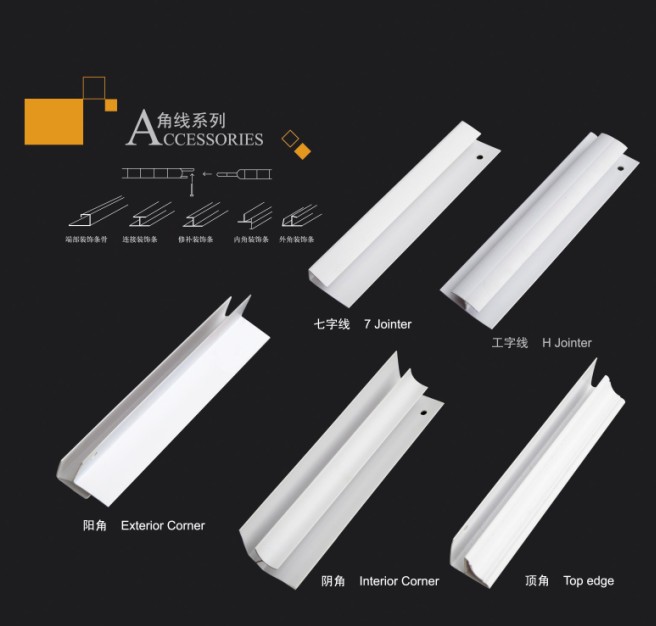 Installation method
Pay off the ceiling and determine the fixed position of the lifting scoop. The center distance of the boom is generally 1220mm.
Use a hanging piece to connect and fix the lifting scoop to the main keel, and make the main keel remains level.

Use the pendant to fix the secondary keel vertically on the main keel. The center distance of the secondary keel axis is 612mm.

Install the cross keel as needed, and the center of the cross keel. The center distance is 1224mm.


Fix the board to the flashing keel with self-tapping nails, and do well seam processing.
Latest News
Contact Us
Tel: +86 0510-86111533
Fax: +86 0510-86111533
Mobile: +86 18701271801
E-mail: [email protected]
WeChat: 18701271801
Whatsapp: 18701271801